Website Development
At TechBeats Software Private Limited, we understand the transformative power of a well-crafted website.
Software Development
At TechBeats Software Private Limited, we are your trusted ally in the world of Software Development and Support.
Mobile App Development
In today's mobile-driven world, having a powerful and user - friendly mobile app is no longer an option — it is.
Welcome to TechBeats: 14 years of Innovation and Impact
Founded in 2010, TechBeats has spent over a decade at the forefront of technological innovation, transforming the digital landscape one groundbreaking solution at a time. We are more than just a software development company; we are a catalyst for change, a beacon of innovation, and a partner in progress.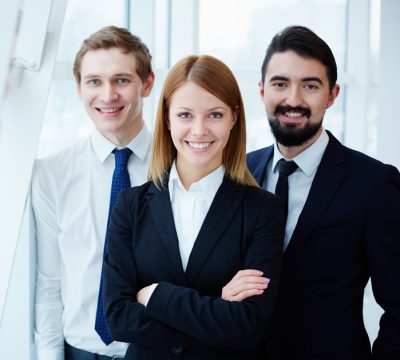 Our Journey
A milestone in our journey is the creation of Smart Campus, our pioneering Educational ERP. Smart Campus has
Government Partnerships
Our footprint extends beyond educational institutions. TechBeats has partnered with various government departments,
Empowering Women
at TechBeats, we believe in technology's power to uplift communities and protect the vulnerable. Our innovative
Fostering Startups
we are also proud to have fuelled the growth of numerous startups in diverse industries, including logistics.
What Drives Us
TechBeats, our driving force is a dynamic and talented team of professionals, experts in the latest technologies, including
Join Us in Shaping the Future
At TechBeats, we invite you to join us in shaping the future. Whether you are a school seeking to enhance education.
College/Institution Website
Civil Construction Firm Website