Android / iOS App Development :
♦ Boost Your Business with TechBeats App Development.
In today's mobile-centric world, a robust and user-friendly mobile app is a necessity, not an option. At TechBeats Software Private Limited, we excel in crafting Android and iOS apps that surpass client expectations, helping your business thrive in the mobile ecosystem.
Our Approach to App Development :
♦ User-Centric Design: Our skilled designers craft apps that look great and offer exceptional user experiences.
♦ Cutting-Edge Technology: Our developers lead with the latest tools, creating high-performance, feature-rich apps.
♦ Cross-Platform Compatibility: We provide efficient solutions for Android, iOS, or both, maximizing reach and reducing costs.
♦ Customization: Our services are tailored to your unique needs, aligning your app with your brand and goals.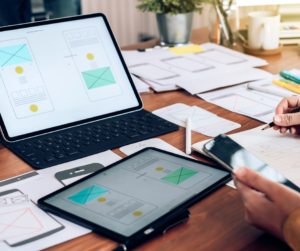 Our Comprehensive App Development Services :
♦ Android App Development: Vital for global reach, our apps excel on Google Play with top-notch performance.
♦ iOS App Development: Our apps combine aesthetics with Apple's high standards.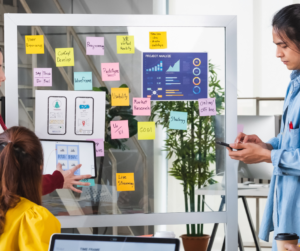 Why Choose TechBeats App Development :
♦ Expertise: Our experienced developers ensure top quality.
♦ Innovation: We stay at the forefront of technology trends.
♦ Scalability: Our apps grow with your business.
♦ Support: We provide ongoing maintenance and support.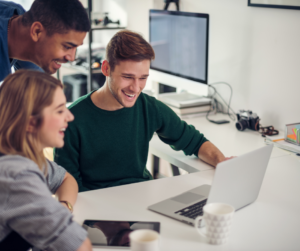 Unlock the Potential of Mobile Apps :
A great mobile app can transform your business—enhancing engagement, streamlining operations, and boosting revenue. Partner with TechBeats for this exciting mobile journey.