Bulk SMS/ WhatsApp/ IVR Services :
♦ Connect and Engage with Your Audience: TechBeats SMS, WhatsApp, and IVR ServicesWe offer a suite of communication tools designed to help you reach your customers effectively, cost-efficiently, and with maximum impact. Our Bulk SMS, WhatsApp, and IVR (Interactive Voice Response) Services are your secret weapons to keep your customers engaged, informed, and excited about your offerings.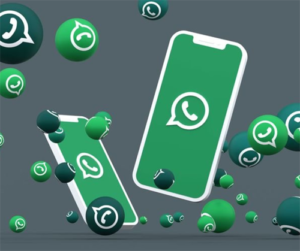 The Power of SMS and WhatsApp :
♦ Effective Event and Offer Communication: Special events and offers are opportunities to delight your customers. Our Bulk SMS and WhatsApp services allow you to instantly reach your audience with event details, promotions, and exclusive offers.
♦ Continuous Customer Engagement: With SMS and WhatsApp, you can maintain an open line of communication, keep customers informed about updates, and address their queries promptly.
♦ Cost-Effective Communication:We offer a budget-friendly way to connect with your audience, with a high return on investment.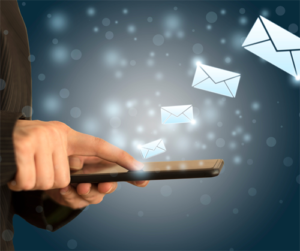 Our Comprehensive Services :
♦ Transactional SMS: For important notifications, order confirmations, and appointment reminders, our transactional SMS services provide a reliable and secure way to communicate essential information.♦ Promotional SMS: For marketing campaigns, product launches, and special promotions, our promotional SMS services are designed to grab your audience's attention and drive engagement.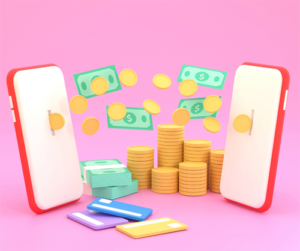 Unlock the Potential of IVR Services :
In addition to SMS and WhatsApp, our IVR services add a personalized touch to customer interactions. Interactive Voice Response systems enable automated, customizable voice interactions, providing quick responses and gathering valuable data.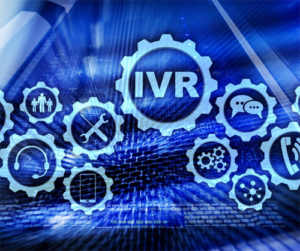 TechBeats: Your Communication Partner :
At TechBeats Software Private Limited, we understand the significance of staying connected with your audience. Our SMS, WhatsApp, and IVR services are not just tools; they are the bridge that connects you to your customers, enabling meaningful interactions and fostering brand loyalty. We provide user-friendly interfaces, reliable delivery, and comprehensive reporting to ensure your communication efforts are a resounding success.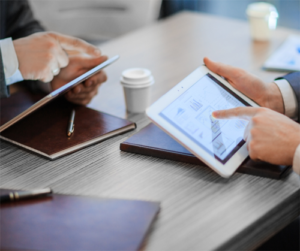 Start Communicating Effectively Today :
Do not miss out on the opportunity to engage, inform, and delight your customers. Contact TechBeats Software Private Limited today to learn more about our Bulk SMS, WhatsApp, and IVR services and embark on a journey of effective customer communication.