♦ Safeguarding Your Digital Assets : TechBeats Web Security Audit Services. In an age where cyber threats are constantly evolving, the importance of a comprehensive web security audit cannot be overstated. At TechBeats Software Private Limited, we are your trusted partner in ensuring the security and integrity of your digital ecosystem. Our Web Security Audit services encompass a wide range of critical areas, including Web Security, Software Security, Server Security, and Application Security.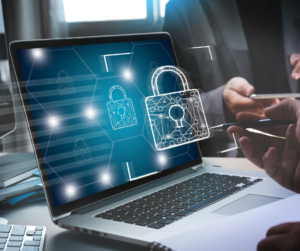 Our Comprehensive Security Audits :
Web Security Audit : Protecting your online presence is paramount. Our Web Security Audit delves deep into your web infrastructure, identifying vulnerabilities and weaknesses that could be exploited by malicious actors. We provide actionable insights and recommendations to fortify your web defences. Software Security Audit : Your software is the backbone of your digital operations. Our Software Security Audit scrutinizes your applications for vulnerabilities, ensuring they adhere to the highest security standards. We identify potential entry points for cyber threats and guide you in implementing robust security measures. Server Security Audit : Servers are prime targets for cyberattacks. Our Server Security Audit assesses the security posture of your server infrastructure. We analyse configurations, access controls, and encryption protocols to fortify your servers against unauthorized access and data breaches. Application Security Audit: Applications are the frontline of user interaction. Our Application Security Audit scrutinizes your software applications, APIs, and user interfaces. We identify security gaps, recommend improvements, and ensure that your applications are resilient against emerging threats.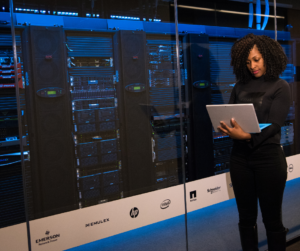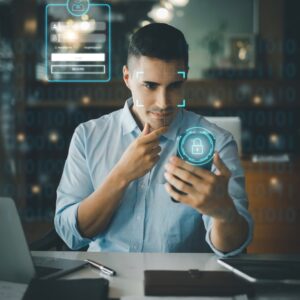 Expertise in Hosting Government Sites :
At TechBeats Software Private Limited, we are proud to be entrusted with hosting Government websites on NIC (National Informatics Centre) servers. Our expertise in government-grade security standards and compliance ensures that these critical sites are safeguarded against cyber threats, data breaches, and unauthorized access.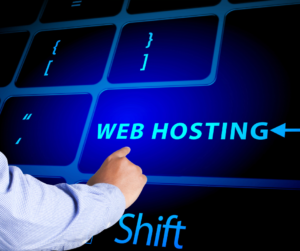 In a rapidly evolving digital landscape, your security is our top priority. Our team of seasoned security experts combines extensive experience with cutting-edge tools to conduct thorough security audits. We leave no stone unturned in identifying vulnerabilities and recommending proactive measures to mitigate risks.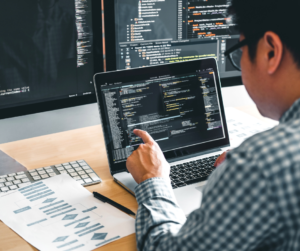 Protect Your Digital Future :
Do not leave your web assets vulnerable to cyber threats. Contact TechBeats Software Private Limited today to learn more about our Web Security Audit services and how we can help you fortify your online presence, protect your software, secure your servers, and safeguard your applications against the ever-evolving threat landscape.